Performance Racing Karts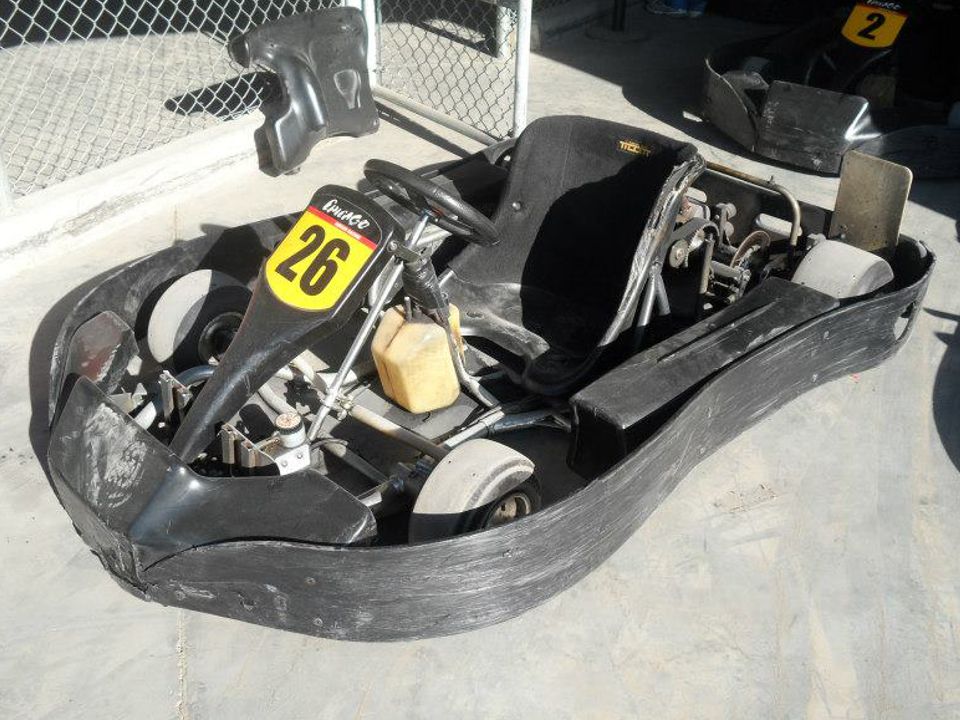 GWRE motors are in the center of the kart behind the driver. This design permits the driver to sit central in the kart, and gives greater handling and control qualities.
Gaming Arcade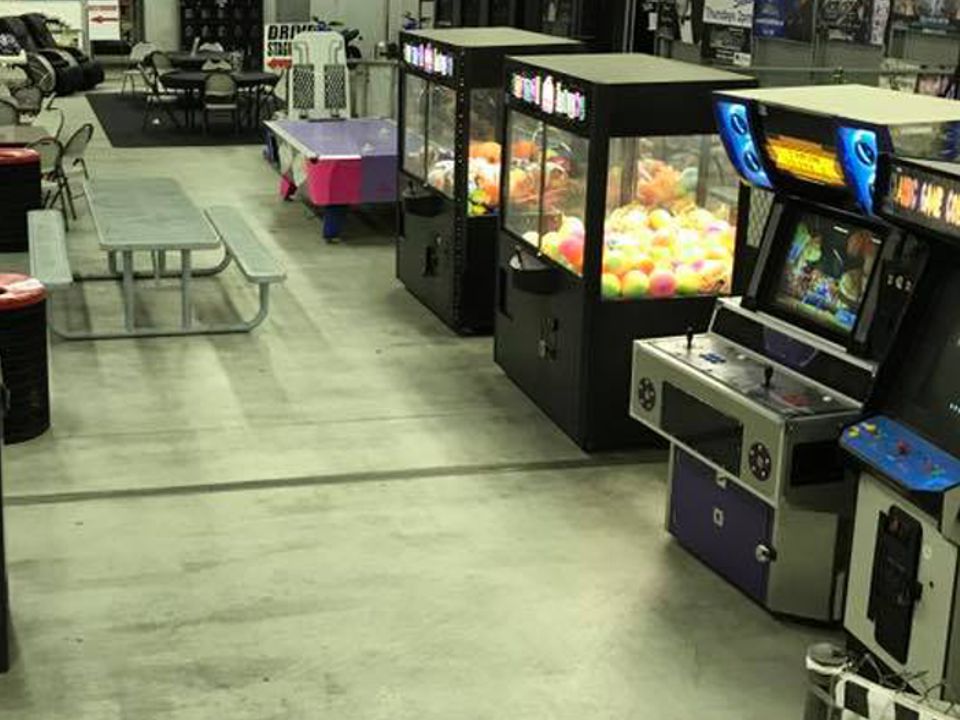 State of the art electronic check in and timing to provide instant feed back and scoring for all racers.